2019-02-03
Villa renovation and addition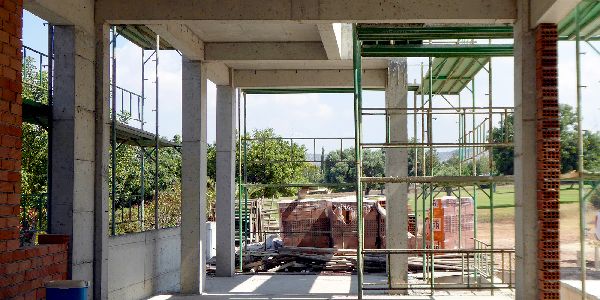 A radical, state-of-art renovation plus a two-storey annex transform a compact villa in a versatile Mediterranean residence, endorsing it with a new landscaped courtyard facing a beautiful golf course. Under construction
2016-01-08
Villa Interior design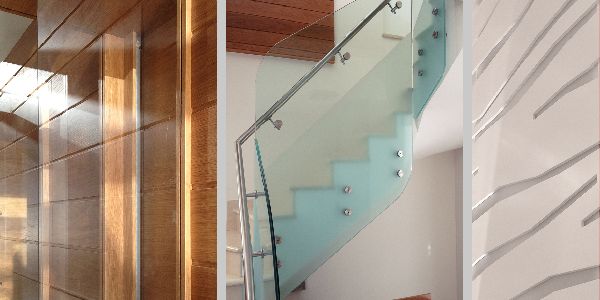 Just completed. An example of how interior design can make the difference in the changing life of our clients in this villa at Amathusa Coastal Heights, our first big project in Limassol
2015-12-10
Country House in Argolis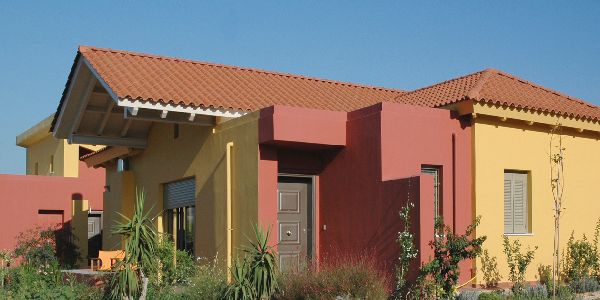 Finished and inhabited. Ochre and carmine red building volumes and wooden tiled roofs harmonise with the surrounding orange orchards. During summer, the lush garden endows the bioclimatic design with extra coolness.
2015-11-26
Sea Gallery Villas 'phase E' in Limassol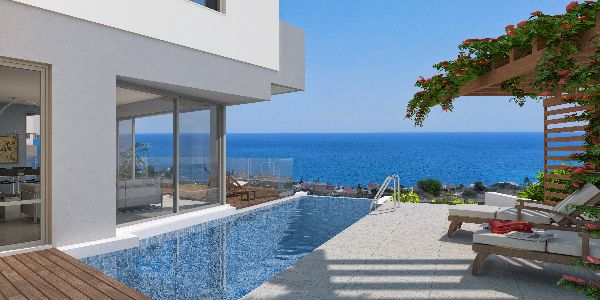 Under construction. Following the success of the earliest Sea Gallery Villas project, we were commissioned to design three more luxurious villas in an even more dramatic sloping site with breathtaking sea views.
2015-10-10
Golf Resort Residences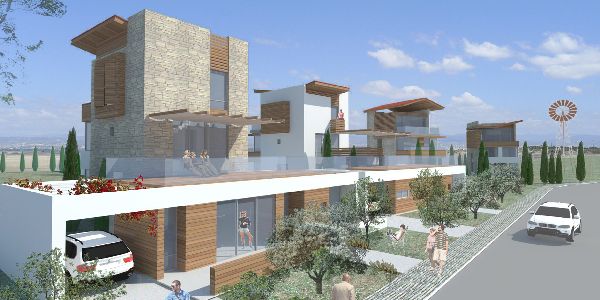 Villa typology development and schematic design of the residential section in a new golf course development in Cyprus. Our exciting proposal was inspired by the traditional mediterranean "tower-house.
2015-03-02
ABV villa by Ktirio Editions
A villa of our Akamas Bay Villas luxurious seaside project is featured in the new book Vacation Residences - Contemporary Greek Architecture published by Ktirio Editions.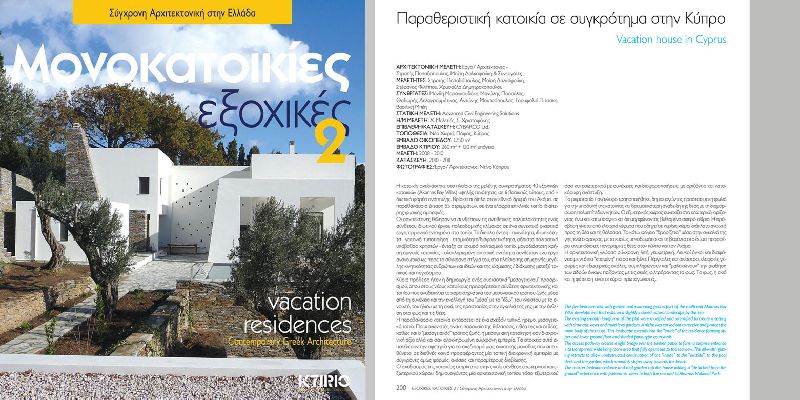 2014-04-25
2014 Greek Architecture Panorama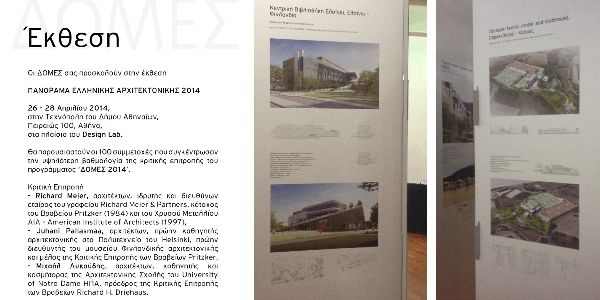 Our office participated with Helsinki Central Library and Limassol Tennis center and Clubhouse projects in the "2014 Greek Architecture Panorama" exhibition at Technopolis-city-of-Athens at Ghazi.
2014-02-28
Domes Awards 2014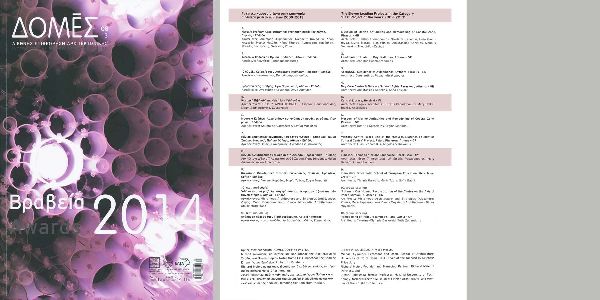 Helsinki Central Library and Limassol Tennis Center were selected amongst the 2009-2013 leading projects by Domes Review of Architecture.
2011-05-26
Financial Times
Akamas Bay Villas in the Financial Times
'How To Spend It' magazine.